Through the beautiful coastal line and the beautiful hill country, Sri Lanka has become one of the main tourist attractions of the world. Scenic Venture gives you the best experience of a Rent a Car in Sri Lanka. With a Car Rental in Sri Lanka, it lets you unleash the full experience of Sri Lanka, driving through the beautiful coastal line, enjoying the beautiful scenario of the upcountry in Nuwara Eliya and understanding the history of the island in Polonnaruwa and Anuradhapura. Renting a car with Scenic Venture will allow you to select from a wide range of vehicles from Luxury vehicles to Vans and Coasters. Scenic Venture is the best solution for a Rent a Car in Sri Lanka, reach us for more information and plan your stay today!
Why Rent a Car in Sri Lanka with Scenic Ventures?
Scenic Venture is one of the best rental car solutions in Sri Lanka allowing you to rent with the best rates in the country and the best solutions for your stay in the Island. With over 10 years of experience in the industry, we provide you with the best solution for your rent a car suiting your requirement. Our goal is to provide a unique, unforgettable travel experience that reflects the traveller's true desire and interests.
Car Rental in Sri Lanka options
Joining with our rent a car service will allow you to have your dream vacation with a wide range of vehicle solution and a 24-hour operating breakdown and backup services.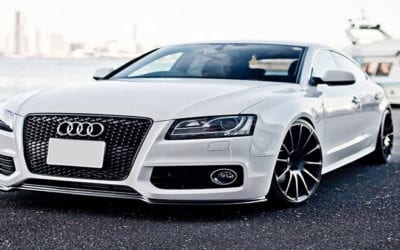 Leather Int. A/C, Power Steering, CD Player, 24 Hours back up service, With Driver Only
read more
Popular Travel Destinations in Sri Lanka
With our rent a car solution you will be able to visit the islands most beautiful landscapes and attraction with a limited number of days. One of the most popular destinations in Sri Lanka is listed below. However, this does not mean the island is out of its surprises with your stay in Sri Lanka.
Places to visit in Sri Lanka